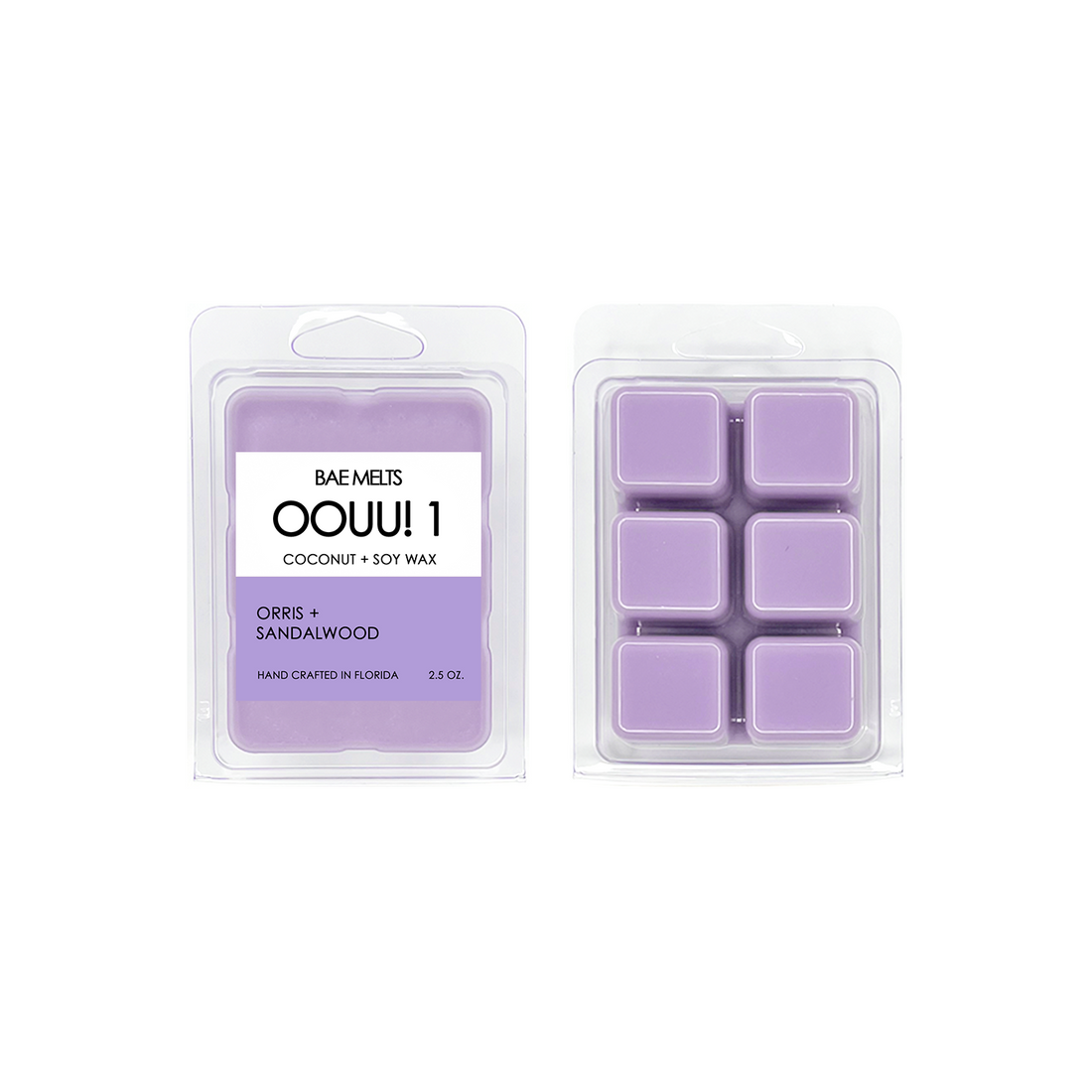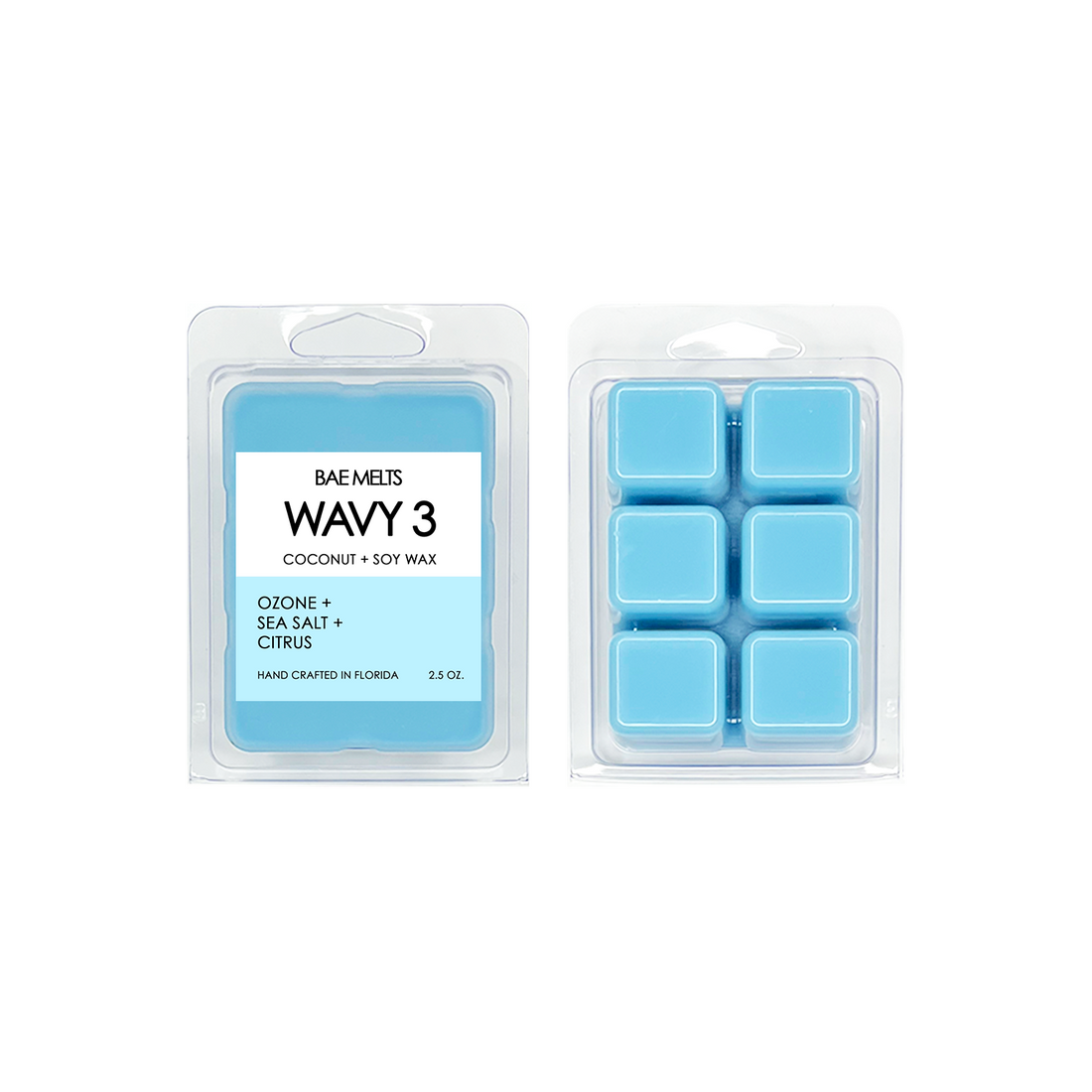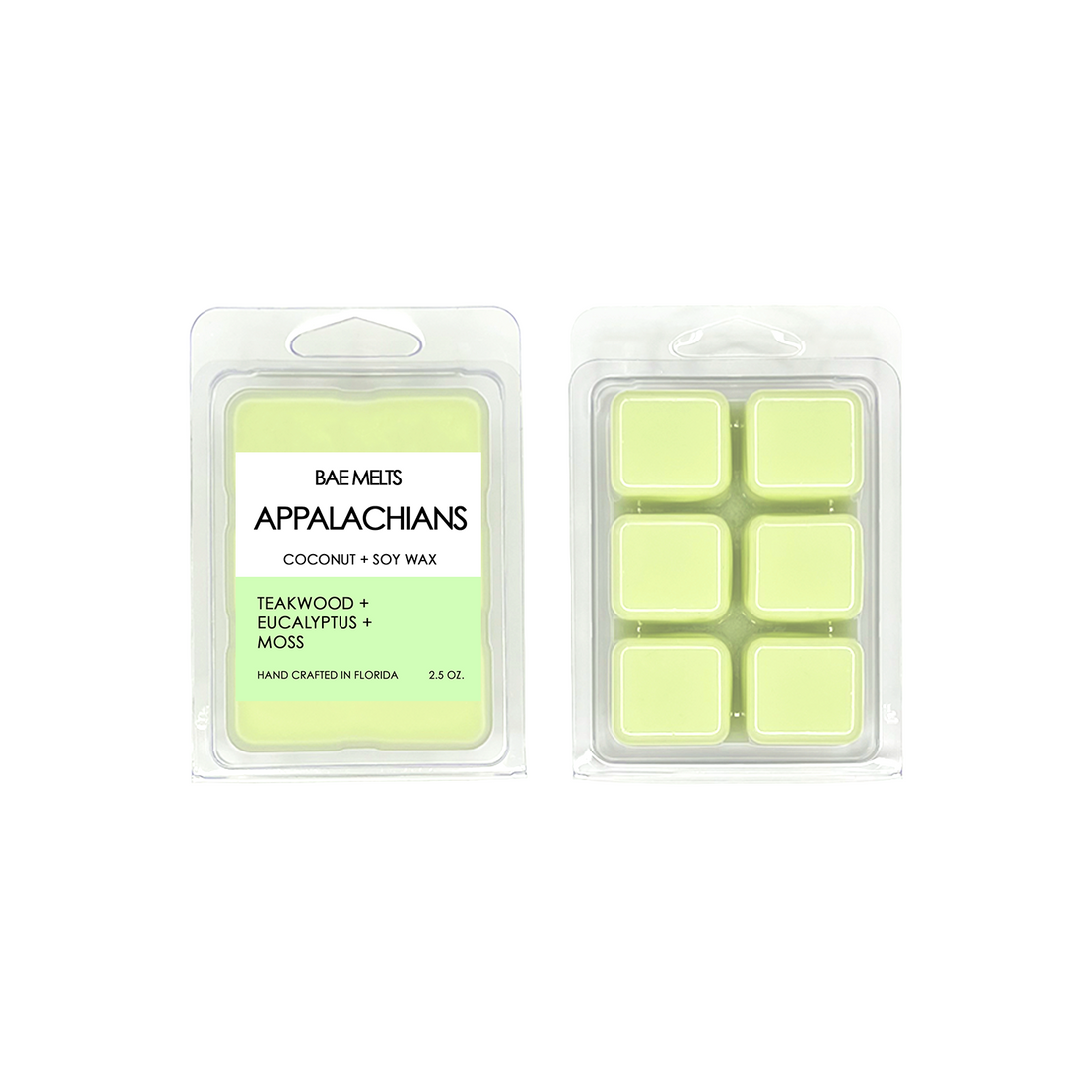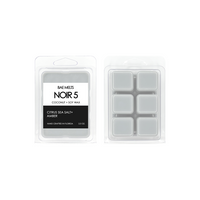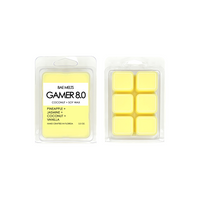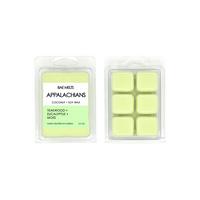 Baby Bae Melts by Bae Candle
Introducing Bae Melts - the flame-free way to experience the same high-quality, highly aromatic candles you love from Bae Candle. Now in bite-sized chunks, Bae Melts offer the same coconut and soy wax formula in a convenient, mess-free format. Simply place them in a wax warmer of your choice and enjoy the same soothing scents throughout your home. Say goodbye to the hassle of traditional candles and hello to the ease and accessibility of Bae Melts.
NOTE: Bae Melts are made in small batches and may take 1-2 business days to ship. Thank you for your support.
Place your wax melts in a melt approved wax warmer/burner and do not add water.

Never leave burner/warmer unattended. Turn off if plan on leaving unintended.

Place melt warmer in a stable position away from drafts and flammable objects.

Keep out of reach of children and pets.

Do not leave warmer on for extended periods of time (max 3-4 hours).

Once aroma has faded dispose wax residue in trash and clean plate with soap and water and allow to dry fully before adding more melts.

For optimal scent throw recommend plate with adjustable temperatures between 120F - 165F.
Scent Time - Approximately 60 Hours (2.75 Oz.)

Wax - Premium Hand Poured Coconut + Soy Wax

Dimensions - 4.25 x 2.875 x 1.125 IN