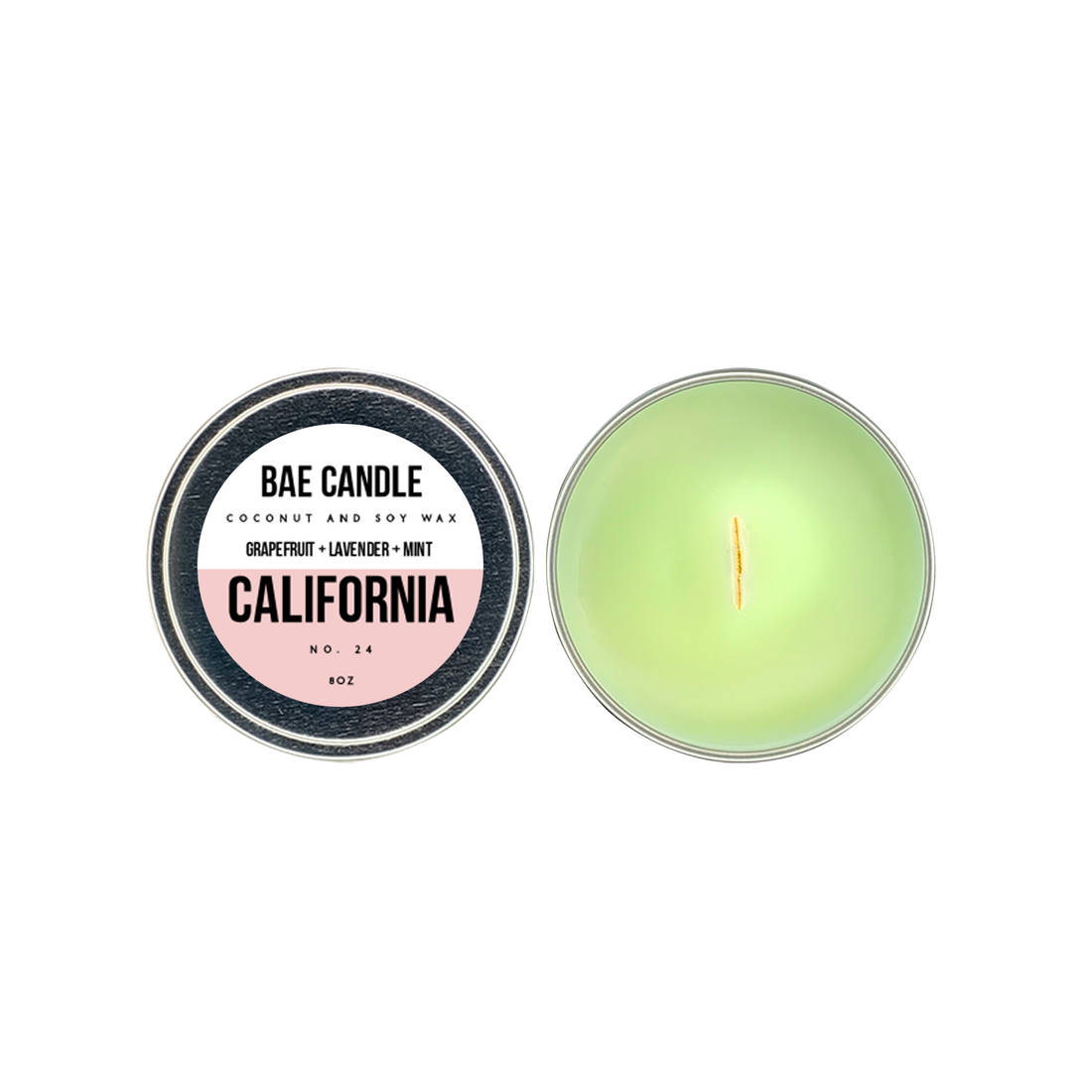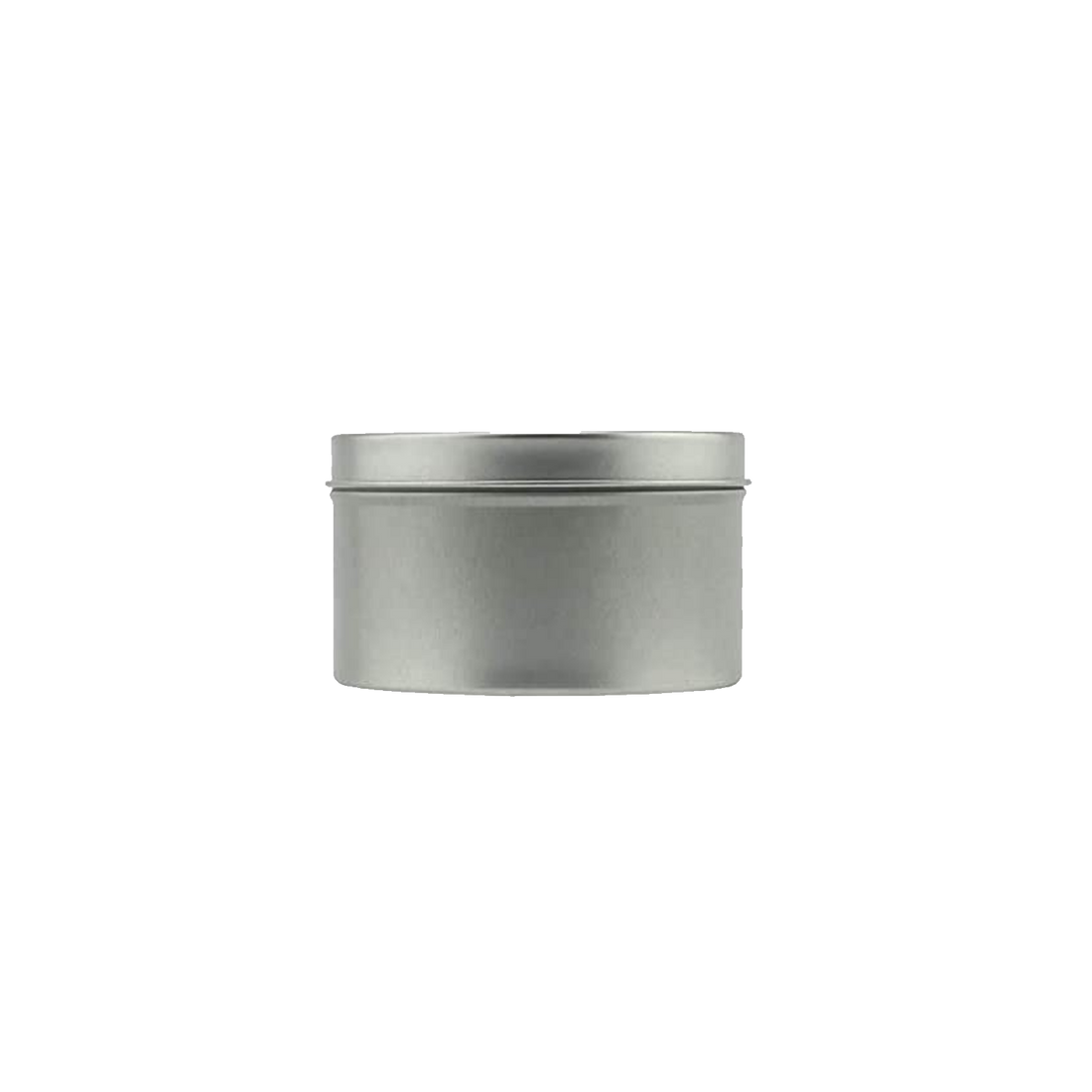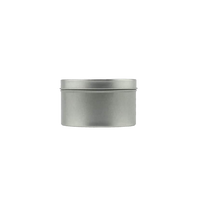 CALIFORNIA NO. 24 | GRAPEFRUIT + LAVENDER + MINT
CALIFORNIA NO. 24 is a refreshing and invigorating blend of tangy grapefruit and mint chased with a hint of lavender and vanilla to smooth out the crisp notes. This aromatic experience will enhance your daily routine and add value to your life.  Hand poured with LOVE.
Up to 50 hours of burn time
Incorporates a sustainable wooden wick resulting in a fireplace crackling ambiance. 
8 oz premium coconut and soy candle

 

in reusable tin.
Hand-poured in small-batches in FL.
MOOD | REFRESHING + UPLIFTING
SMELLS LIKE | GRAPEFRUIT + LAVENDER + MINT
Allow candle to burn until top layer is fully melted. This allows for a full melt pool and even burn throughout its use.

Do not burn candle near flammable objects + utilized when visible.

For best performance, wicks should be trimmed to approximately 1/8" before relighting. If you do not have scissors or a wick trimmer, you can utilize your fingers to break off the carbon buildup and discard.
Burn Time - Up to 50 hours

Wax - Premium Hand Poured Coconut + Soy Wax

Wick - Eco-friendly, Clean Burning, Hand Crafted, FSC Certified Handcraft Wood Wick

Dimensions - 2.9 x 2.0 IN (8 oz.)

Hand-poured in small-batches in FL.