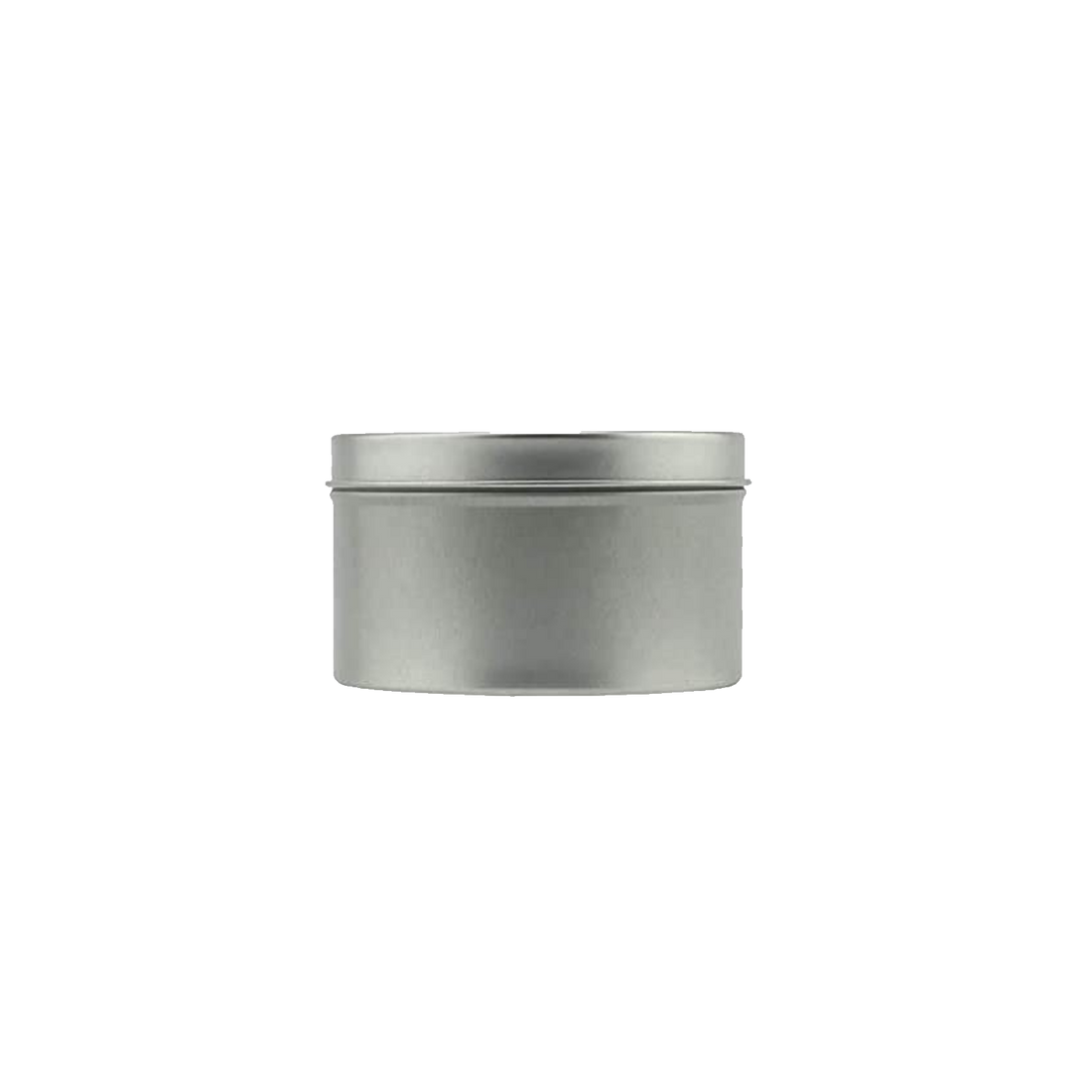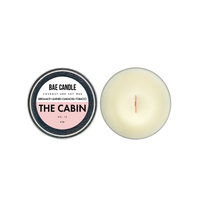 THE CABIN NO. 10 | BERGAMOT + LEATHER + OAKMOSS + TOBACCO
THE CABIN NO. 10 invites you to escape to a cozy and sophisticated atmosphere with its delicate blend of bergamot, leather, and tobacco. Imagine sitting in front of the fireplace, laughing and reminiscing with a special someone over a glass of Louis XIII on the rocks. This aromatic experience may even inspire a romantic "get ready" moment. Savor the luxurious scents of THE CABIN NO. 10. Hand poured with LOVE. 
Up to 50 hours of burn time
Incorporates a sustainable wooden wick resulting in a fireplace crackling ambiance. 
8 oz premium coconut and soy candle

 

in reusable tin.
Hand-poured in small-batches in FL.
MOOD | RICH + WARM
SMELLS LIKE | BERGAMOT + LEATHER + OAKMOSS + TOBACCO
Allow candle to burn until top layer is fully melted. This allows for a full melt pool and even burn throughout its use.

Do not burn candle near flammable objects + utilized when visible.

For best performance, wicks should be trimmed to approximately 1/8" before relighting. If you do not have scissors or a wick trimmer, you can utilize your fingers to break off the carbon buildup and discard.
Burn Time - Up to 50 hours

Wax - Premium Hand Poured Coconut + Soy Wax

Wick - Eco-friendly, Clean Burning, Hand Crafted, FSC Certified Handcraft Wood Wick

Dimensions - 2.95 x 2 IN (8 oz.)